Riyadh-headquartered crowdlending platform Raqamyah has raised $2.3 million in an investment round led by Impact46, it announced in a statement to MENAbytes today. The round also included the participation of Vision Ventures, Mad'a Investment, Al Yusr, Fadeed Investment, and some angel investors.
Founded by Ammar Bakheet who has over 20 years of experience in the financial sector, Raqamyah enables SMEs to access financing (term, invoice, inventory, and recently launched POS financing) up to SAR 5 million ($1.33 million) from individual and institutional lenders through its online platform.
Raqamyah 
The businesses looking for financing create their applications on the platform and receive an answer from Raqamyah's team within 3 working days. If the application is approved, their business is listed on Raqamyah and financers start funding the requests.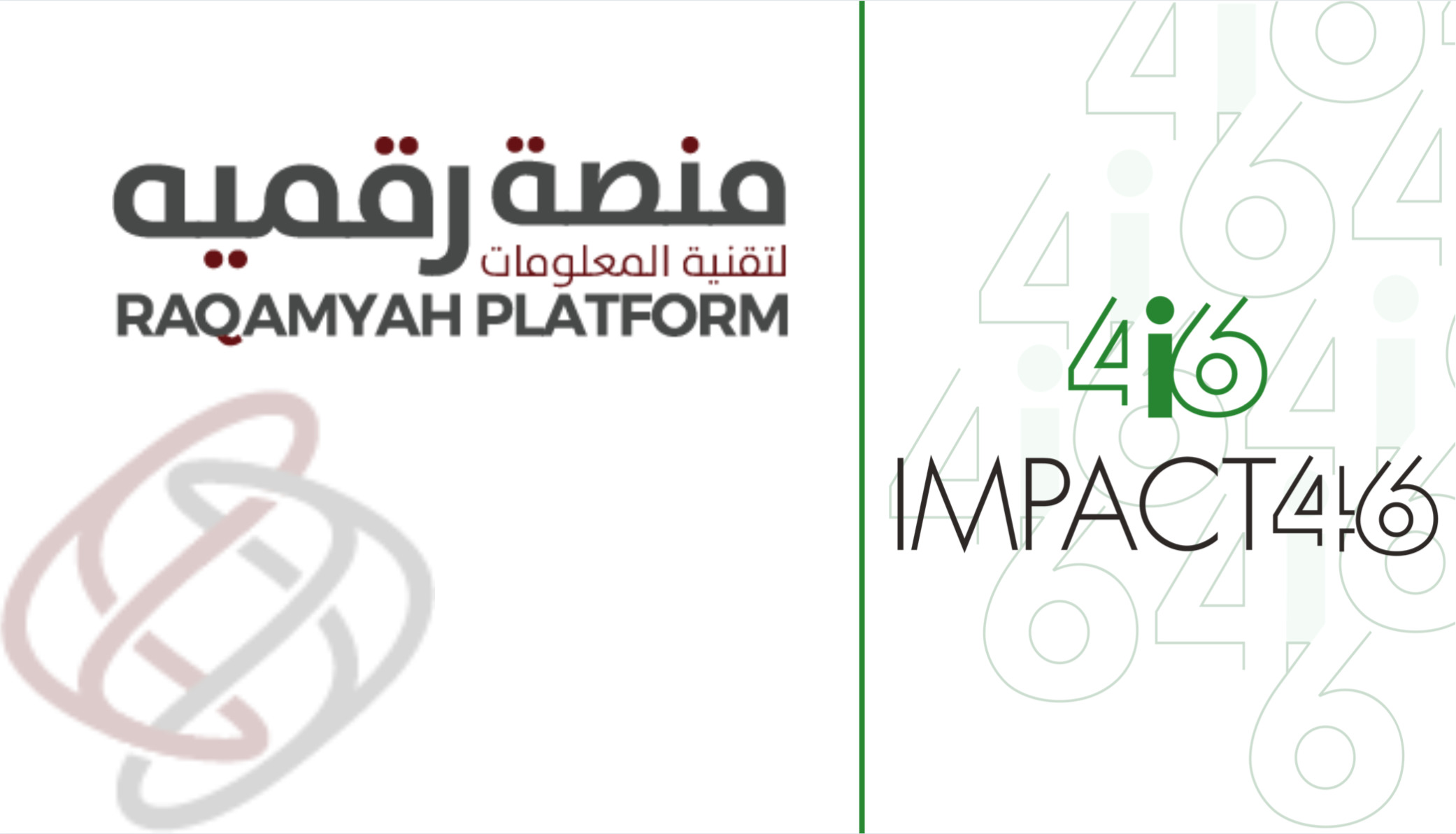 The financers then receive monthly payments and profits as the businesses make their repayments. The platform also offers lenders to automate their lending investments so whenever there's an opportunity that fits the criteria, Raqamyah will invest on behalf of the lender. It has recently introduced POS Lending with the help of a partner, enabling SMEs to receive loans and pay their monthly installments through the sales made through POS machines.
Ammar Bakheet, the founder and CEO of Raqamyah said,
"Peer-to-peer lending is one of the fastest-growing areas in fintech and it is at its early stages in terms of innovation and disruption."
On its website, the Saudi startup notes that all its products are Shari'a compliant. The startup has been part of the SAMA sandbox since July 2019 and claims to have been growing double-digit monthly. It said that it has funded over 40 loans in a year. The website also notes that it offers lower rates than the traditional lending options available in the market.
Raqamyah plans to use the latest funds to comply with SAMA's full license requirements, invest in tech and talent, and grow its products.
Basmah Alsinaidi from Impact46 said,
"The prospects of growth for the company considering developments in fintech scene in Saudi are exciting. We have great faith in Ammar and his team to pave the way in this front."
Kais Al Essa, Founding Partner and CEO of Vision Ventures said,
"SMEs are one of the main pillars of any economy and the region is no different. SMEs need funding to expand and prosper and Raqamyah is here to support SMEs in their growth journey. We believe Raqamyah's team is well equipped to lead this space."
---
Want to publish your startup story? Submit your details here. For all the latest news related to startups in MENA, follow us on Twitter and Linkedin, and like us on Instagram.
The Editorial Staff at TORGENE encompasses fandoms of startup culture, crazy researchers, data analysts, and writers who decrypt strenuous information into graspable news, produce noteworthy features and compelling stories.